Accessories
Home /
Radon /

Accessories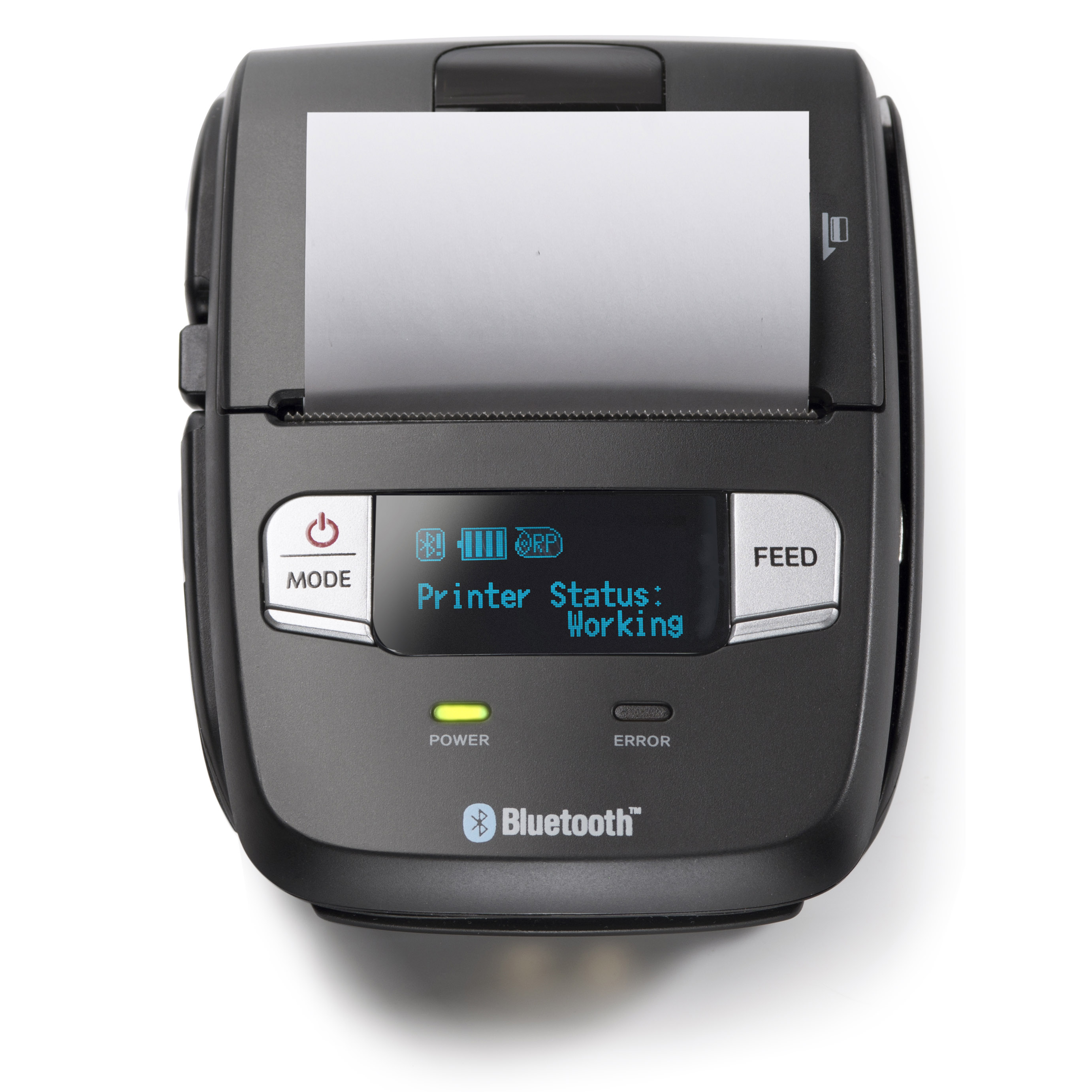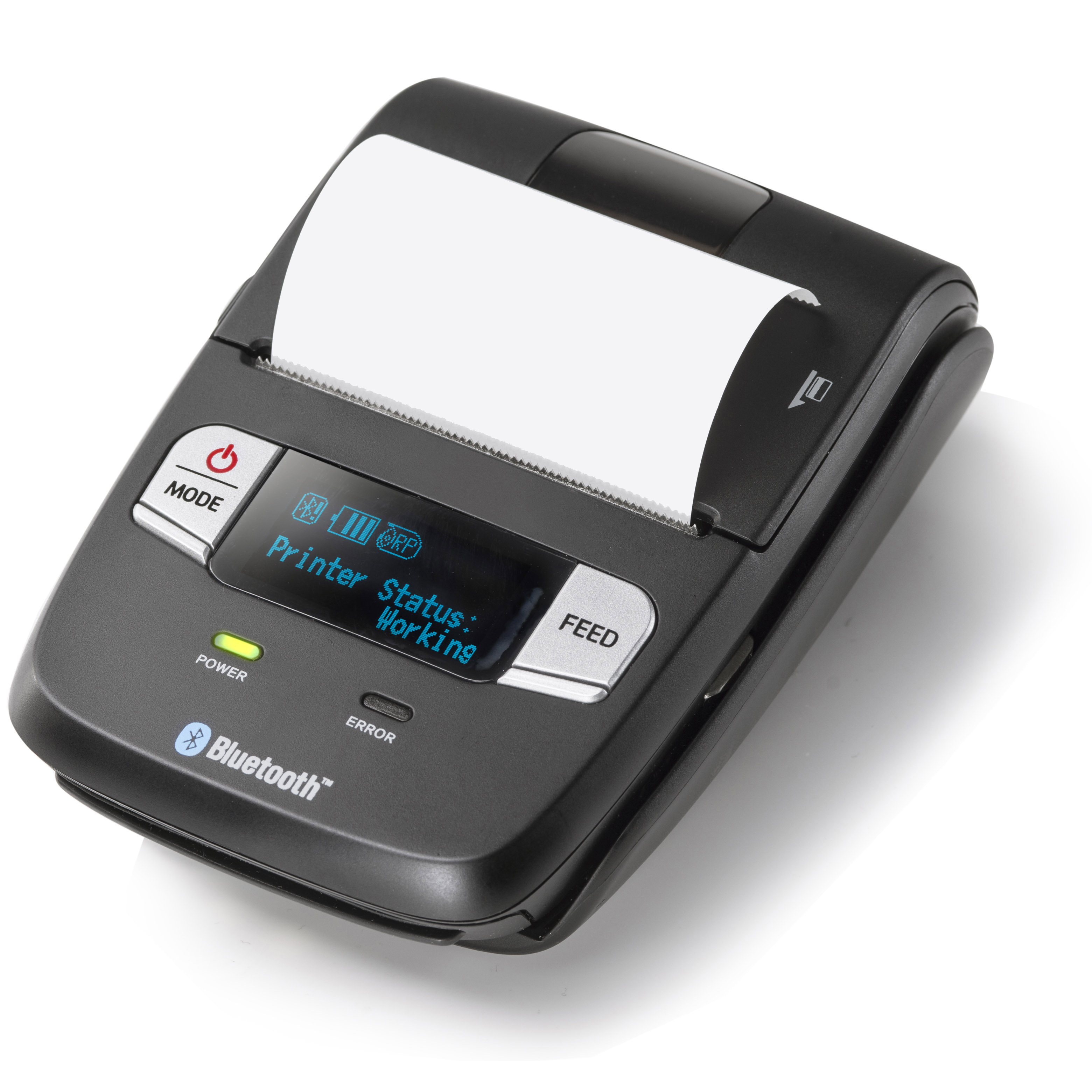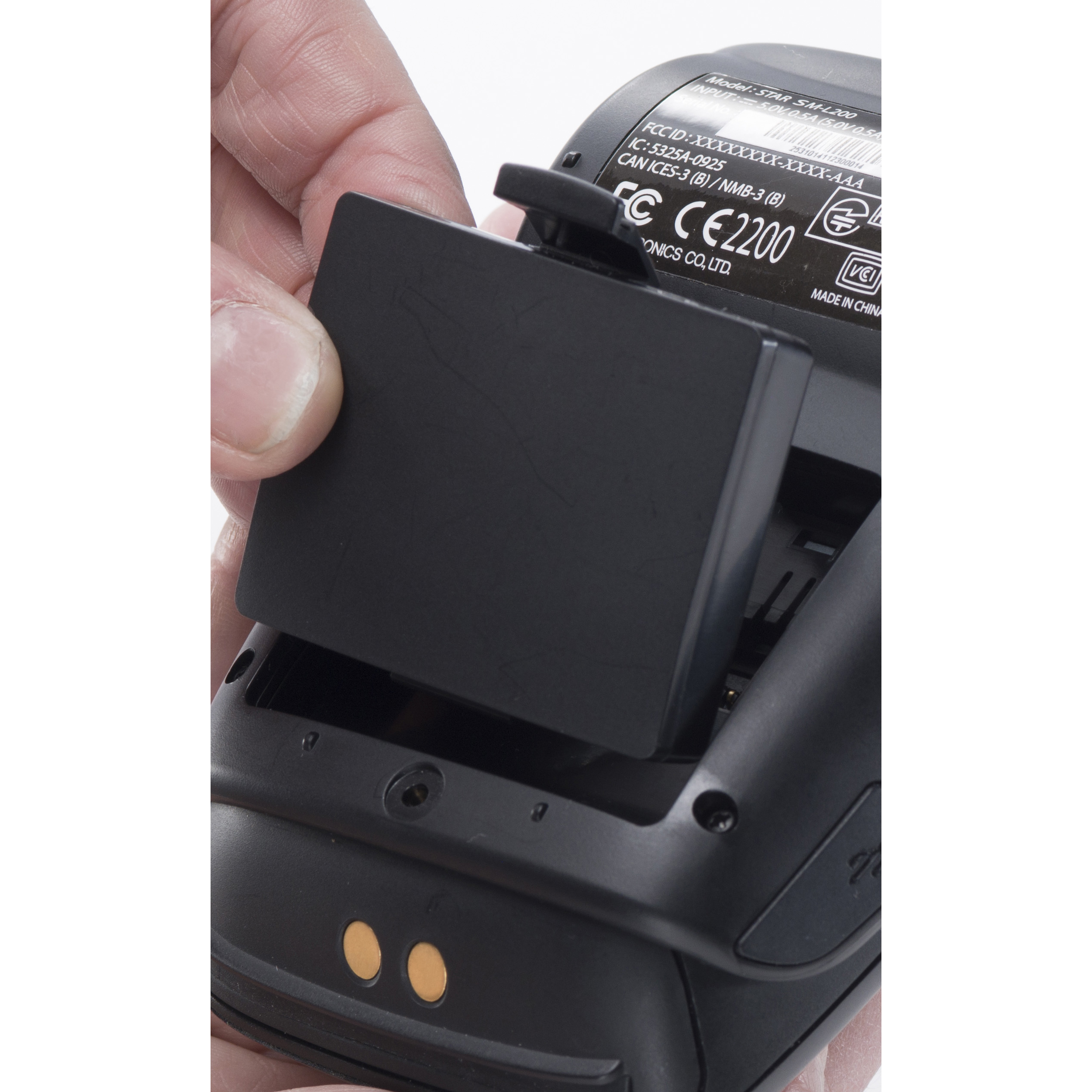 Star Micronics Printer
SM-L200 Bluetooth Thermal Printer
Specifications
Max Print Speed
35mm/sec (70mm paper feed speed)
Resolution
203 dpi
# of Columns
42 columns
Autocutter
Tear Bar
Paper Width
58mm
Paper Thickness
0.057mm min
0.12mm max
Connectivity
Bluetooth 3.0 & 4.0
Power Supply
DC 3.7V Li-Ion
5V USB Charging
Battery Life
Up to 13 Hours
Dimensions
83x122.5x44 (mm)
Weight
220g with battery
femto-TECH Tested & Approved
femto-TECH is proud to offer a new paradigm of printing thermal receipt reports with the Star Micronics SM-L200 Bluetooth Thermal Printer. In tandem with our new mobile application, (available on both Android & iOS), you are now able to print the receipt reports you've always known over a Bluetooth connection and to a printer with LI-Ion rechargeable batteries. This means you now have more flexibility in the field, and can now leave your office knowing that your thermal printer will last the entire work day. Forget to charge your printer? No problem! The SM-L200 is rechargeable via any 5V USB connection!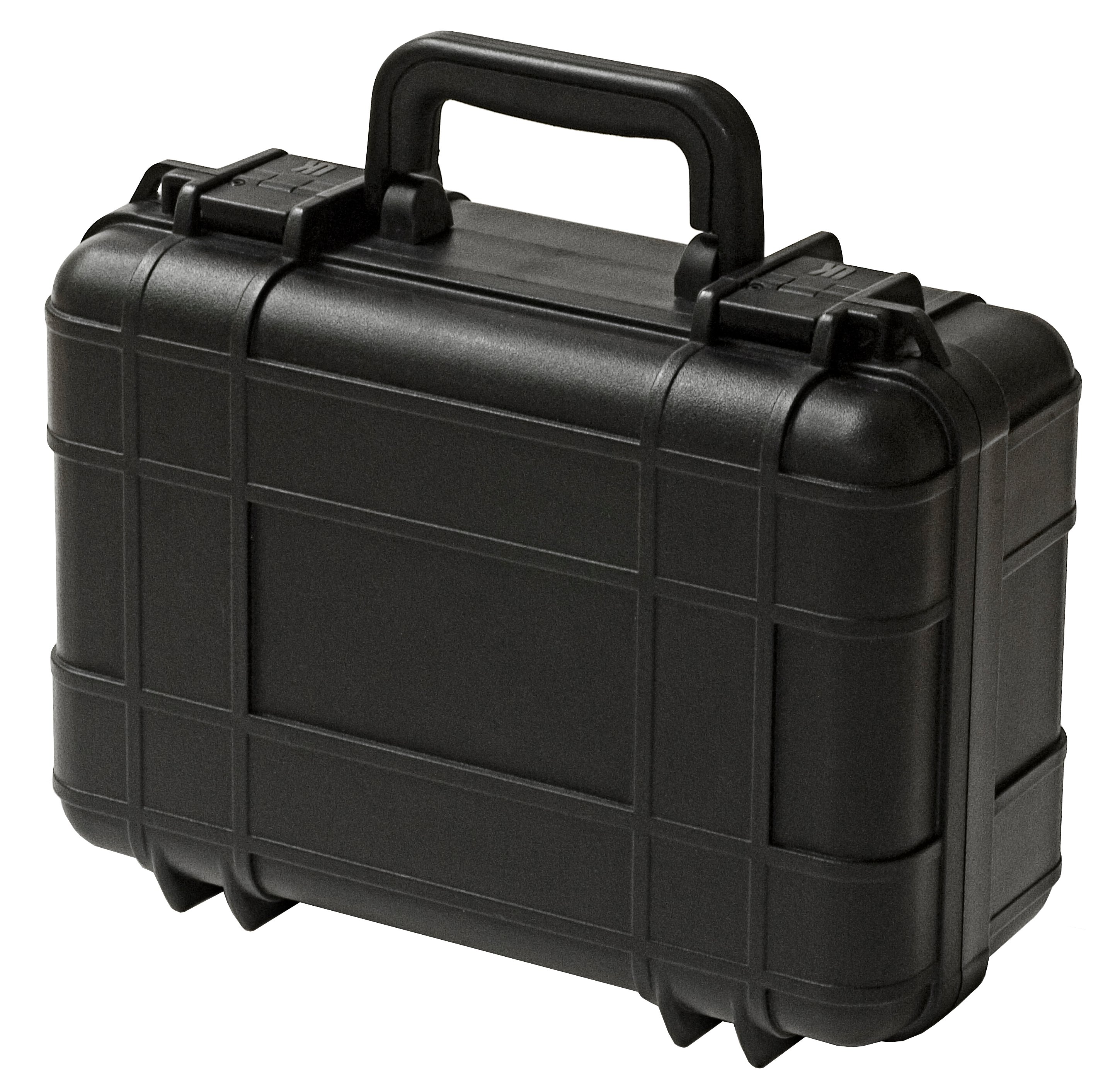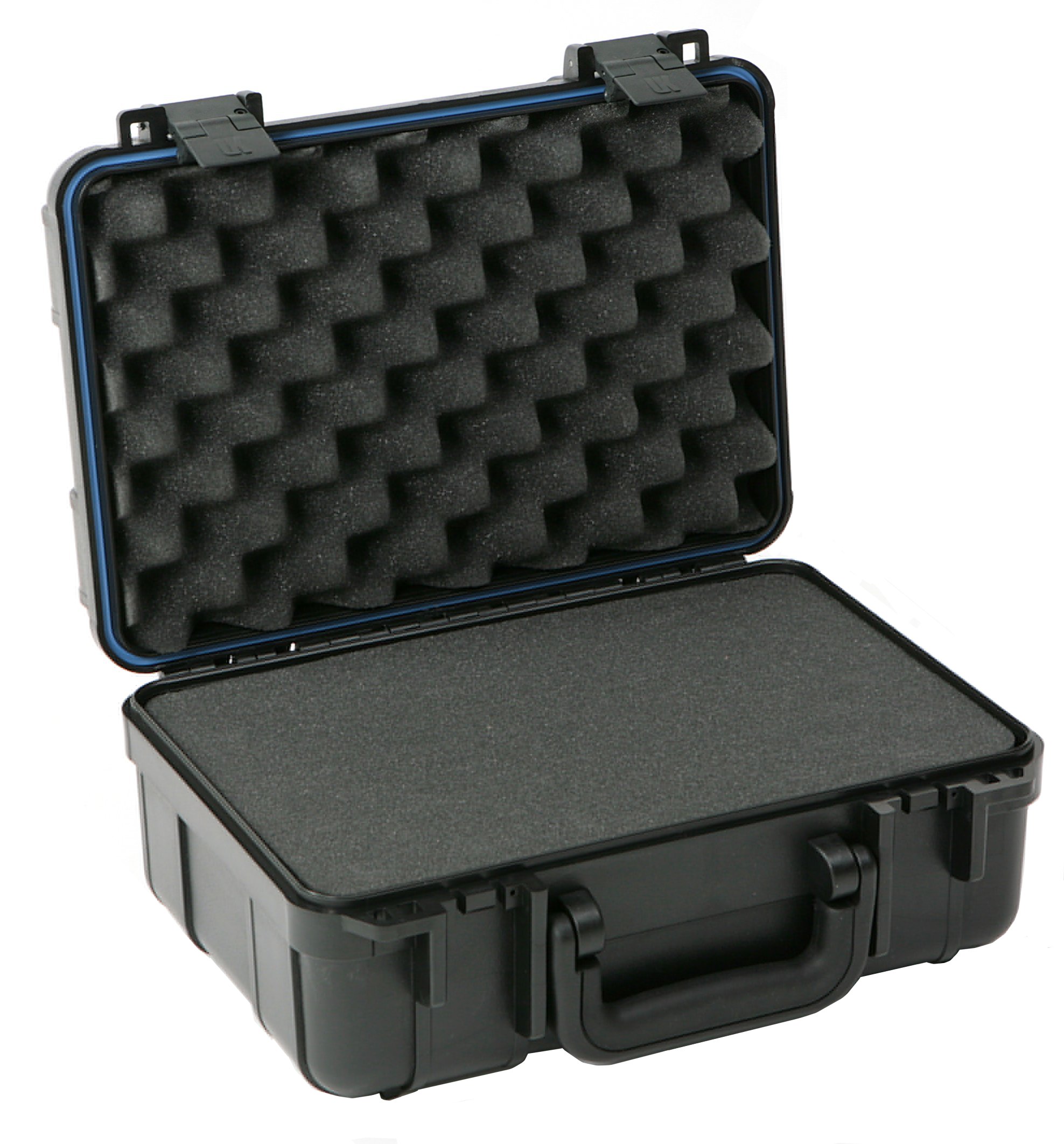 CRM-510x Carrying Case
Underwater Kinetics 613
Specifications
Interior Dimensions
13.40"x8.90"x5.60"
Exterior Dimensions
14.10"x10.60"x6.10"
Characteristics
Waterproof, Lifetime Warranty from Manufacturer, Crushproof, Outdoor Use
Hardware
No Wheels, Padlockable, Hinged Lid, Pressure Equalization Valve
Case Material
Plastic
Case Color
Black
Case Interior
Custom insert included, fitted to your selection of CRM-510x product
Included with rental or purchase of CRM-510x product.
The 613 carrying case is the perfect case to keep your equipment safe. Not only are the foam inserts specifically cut to cater to your instrumentation & accessories, it is designed to withstand water, crushing blows, & other harsh conditions. This case comes with a lifetime warranty from the manufacturer, Underwater Kinetics.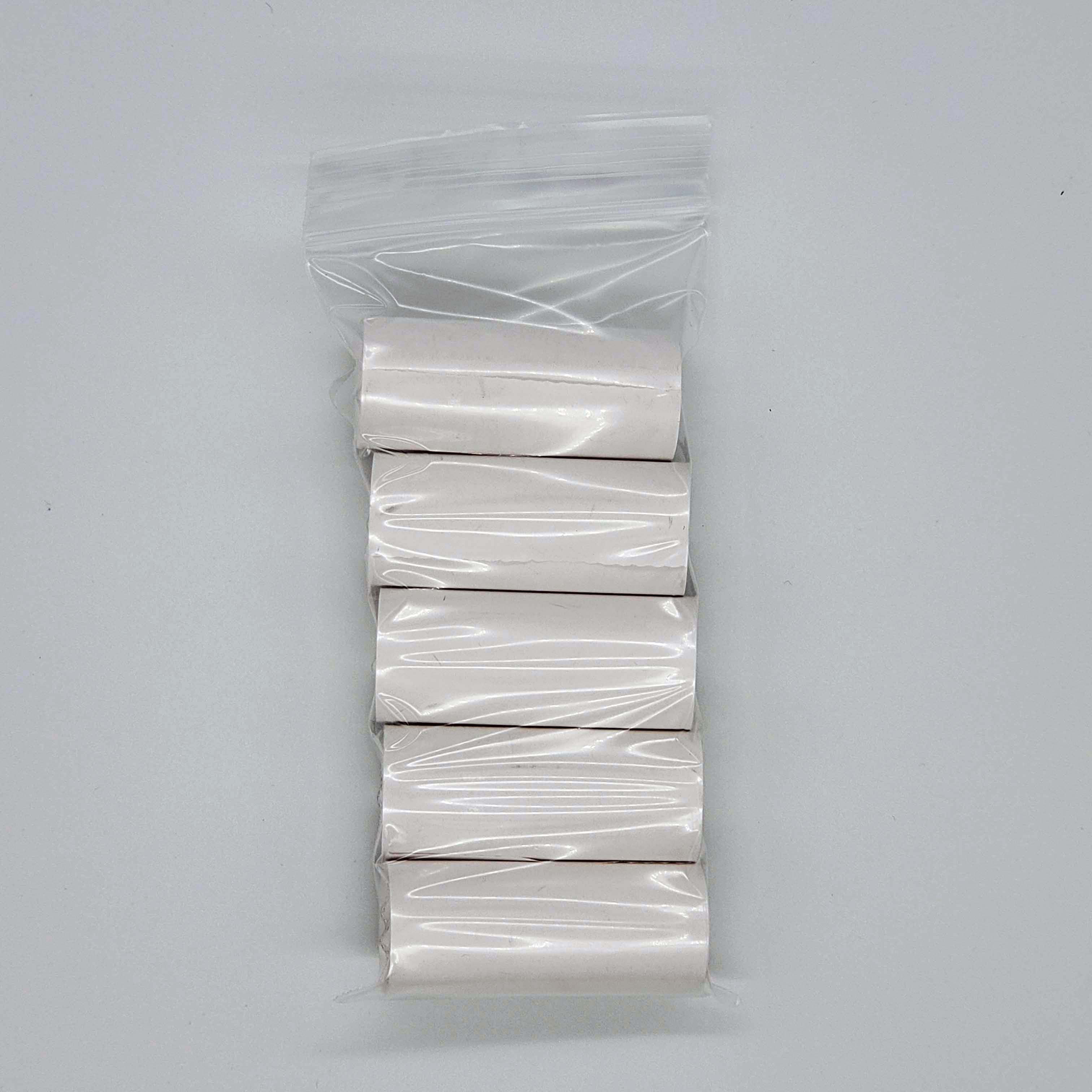 58mm Thermal Paper
for DPU-H245 | DPU-201G | SM-L200
Specifications
Type
Thermal
Sensitivity
High
Quality
65µ Thick
Width
58mm
Roll Size
24mm Coreless
femto-TECH Tested & Approved
This paper is designed for thermal printers that accept a 58mm wide roll. The following femto-TECH supported printers include: Seiko DPU-H245, Seiko DPU-201G, Star Micronics SM-L200, & Epson TM-P20.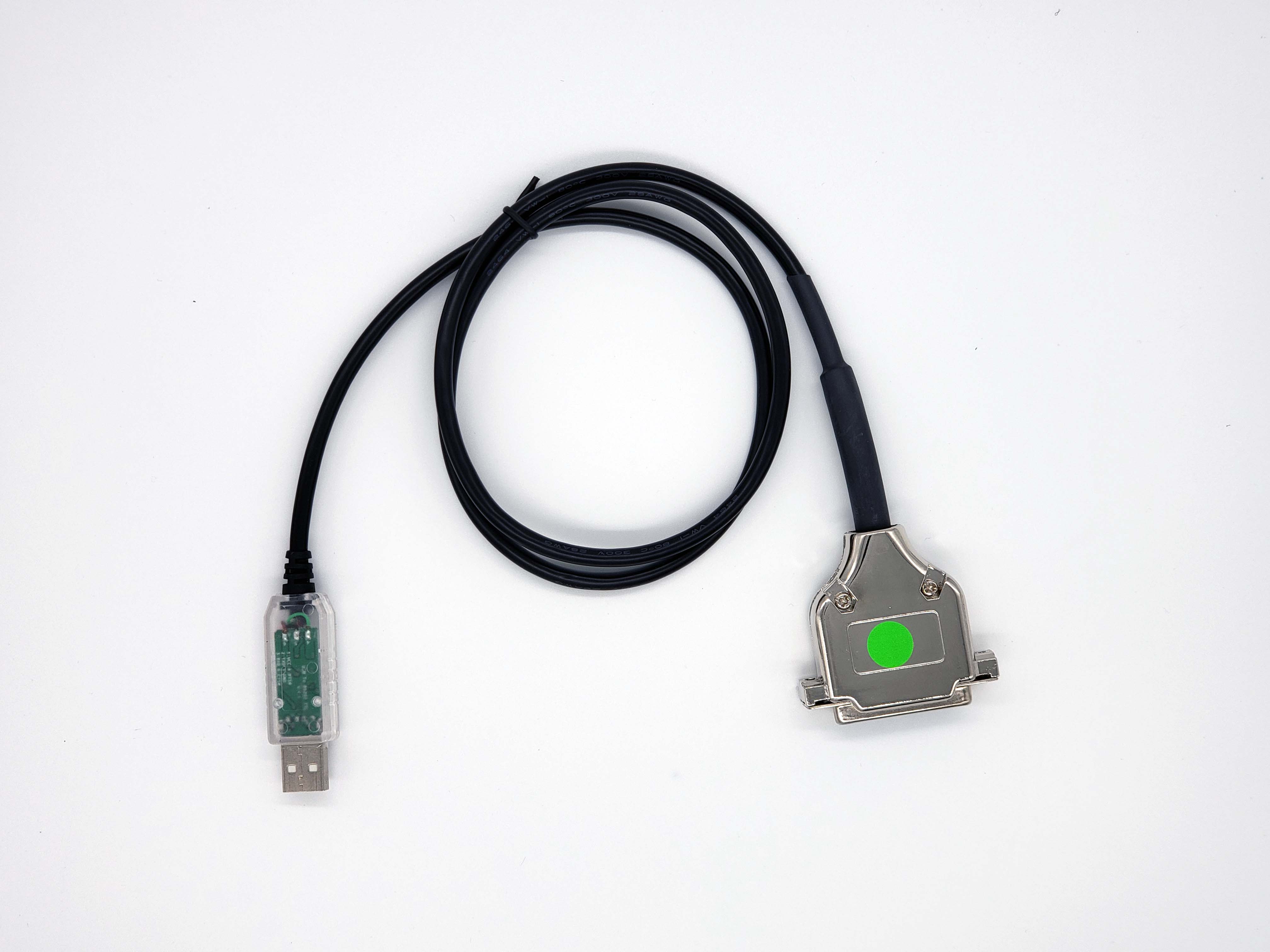 Serial Download Cable
CRM-510LP|CRM-510LPB|CRM-510LP/CO
Specifications
Length
3' / 914mm
Diameter
5mm / 0.2"
Weight
.25 lb / 119g
Supports
CRM-510LP
CRM-510LPB
CRM-510LP/CO
Included with rental or purchase of CRM-510x product.
This heavy-duty serial cable allows you to connect select femto-TECH CRM devices to your PC or Android mobile device. The USB connector features a clear shell with an LED light that shows the user when data is actively being transferred.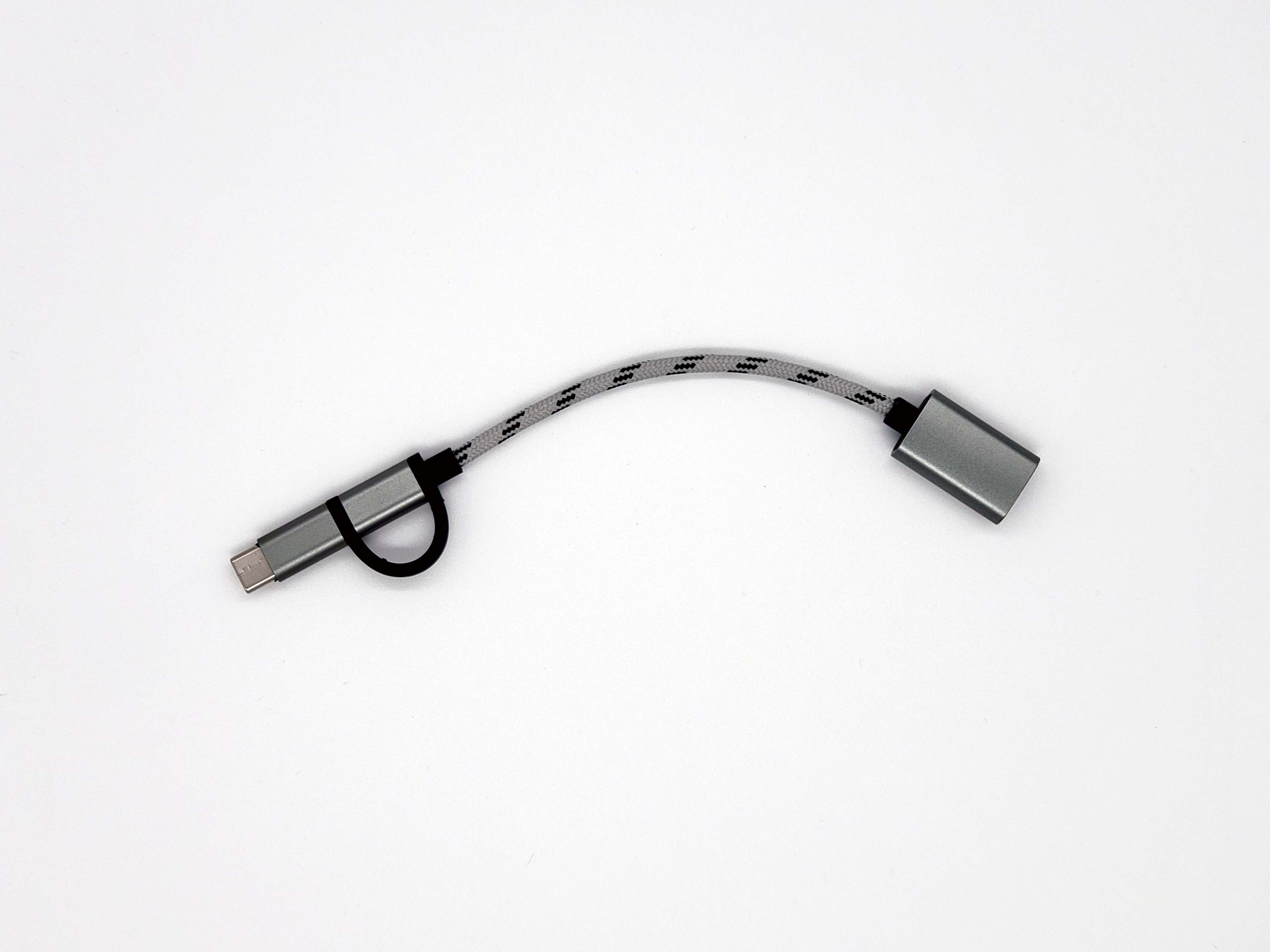 OTG Adapter
On-The-Go Adapter for Mobile Devices
Specifications
Length
2.75" / 17mm
Material
Aluminum Shell Braided Nylon
Interfaces
Micro USB, USB-C
Supports
CRM-510LP
CRM-510LPB
CRM-510LP/CO
Android/Windows
Included with rental or purchase of CRM-510x product.
An OTG adapter allows you to use femto-TECH's Serial Download Cable with your mobile Android & Windows devices. This adapter is capable of both Micro USB & USB-C connecter types, supporting generations of mobile devices. *iOS not supported.
Government Affiliates
United State of America
---
United States of America
---
United State of America
Our Contacts
25 Eagle Court,
Carlisle, OH 45005
Phone: (+937) 746-4427
Fax: (+937) 746-9134
Mon - Fri | 9am - 4pm EDT/EST